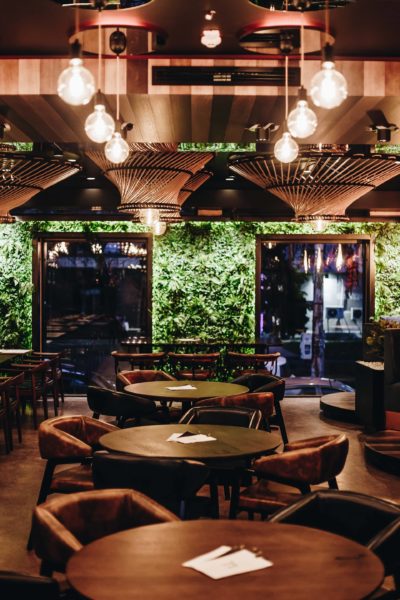 Located next to Cvetkova pijaca, old over 80 years, in a modern avenue and the longest street in Belgrade – Bulevar kralja Aleksandra street, The Пијаца restaurant will offer you the most beautiful experience such as trying original Italian food and food from all parts of the world. All prepared with the freshest and high quality groceries, also with a lot of love and passion.The passion in preparing each and every meal will become true love served on a plate, in which you will enjoy without rushing, with the company you choose.
Creative compilation of the flavors of our dishes, as well as the relaxed experiences in our Lounge bar, will give you a clear picture why The Пијаца is a square of beautiful stories.
Good food for all and regardless of all is the main message that comes from our Master Chefs. Proud of their fantastic dishes, carefully prepared and seriously tested, they place the menu of The Пијаца restaurant in authentic work.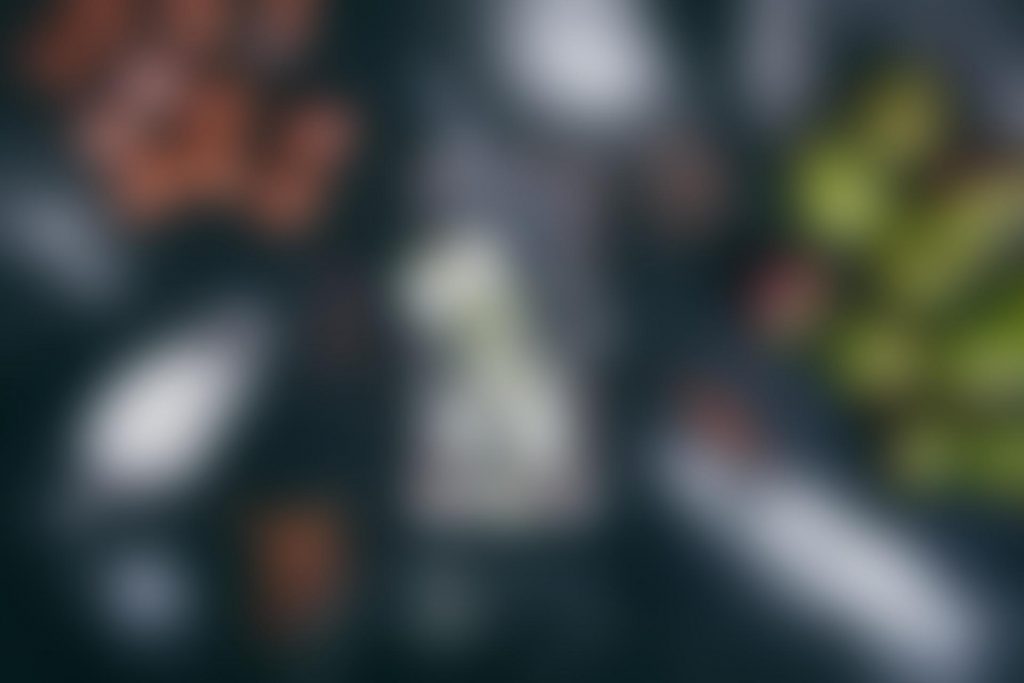 Dejan Aranđelović
manager
A successful 18-year-old work in the restaurant business and a section of Italian cuisine separates him from others. Teamwork and dedication in business for him is the key to success of any serious restaurant.
His smile is what you will see first when you enter the restaurant, and in the further discussion, as an expert of Italian food and wine, he will tell you a great stories about every corner of Italy.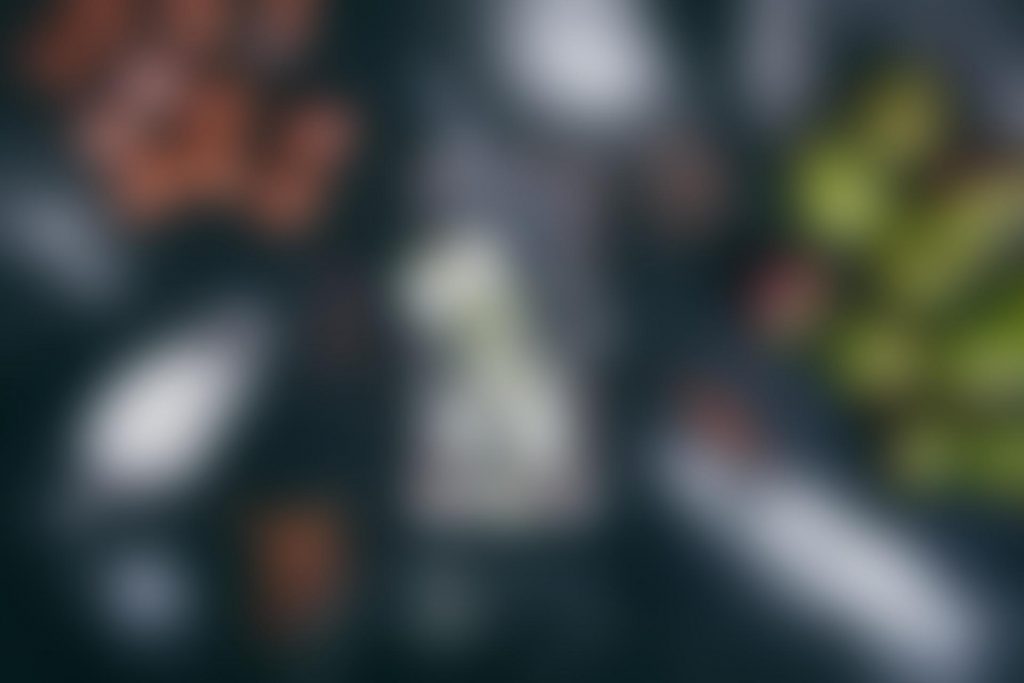 A cook with many years of experience in Serbia, Russia, Romania and Montenegro, who gained knowledge in cuisines of the world's most famous restaurants.
For two years he was a chef of the fish restaurant Porto Maltese in Belgrade and Moscow, then a chef of the national cuisine of the restaurant Taverna Serbulio Costaca in Romania.
He spent 4 years at the famous restaurant Waikiki in Tivat, and for several years he cooked in the well-known restaurant 6 Topola.